Personal Trainer Cockermouth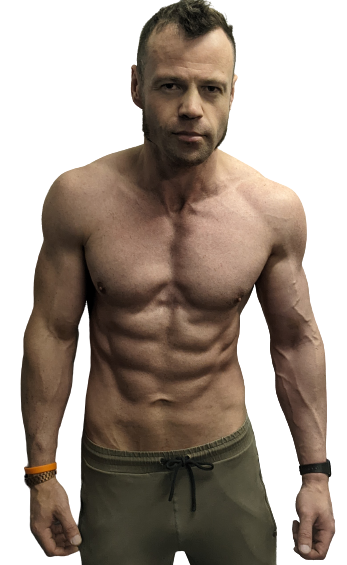 1-on-1 personal training at my CA13 gym for £25/hr WhatsApp me 07468430149

"Excellent! Matt is knowledgeable, thorough and flexible, knowing when and when not to push hard."
Check out what times I currently have available.
"Matt is so happy about sharing his knowledge. He's like a super smart puppy."
Are you tired of the body you have right now? Do you want to be leaner, healthier & fitter? I can help you get the body you have always wanted methodically & in an ultra-supportive environment.
Fitness goals specific, measurable, attainable and time-bound
Change your body shape. The worse shape you are in the more and faster I can help you.
Get stronger and more confident. Avoid future injuries by bullet-proofing your body with strength. Don't wait to get injured and have to rehab – do PREHAB with me & lower your chances of & impact of any future injuries.
Improve mood, sleep & posture. I make your body more functionally sound by correcting the shortfalls of modern living on your spine, back and shoulders.
Burn fat more throughout the day. Unlike simple crash diets which actually cost you more muscle than they lose you fat I turn your body its an objectively better calorie burning machine.
"He is oozing excitement as he explains the exercises. You can see his passion and know he completely believes in what he teaches. I love it."
I offer in person personal training to people within 10 miles of my facility and online coaching globally.